Univ.-Prof. Dr. Marko Demantowsky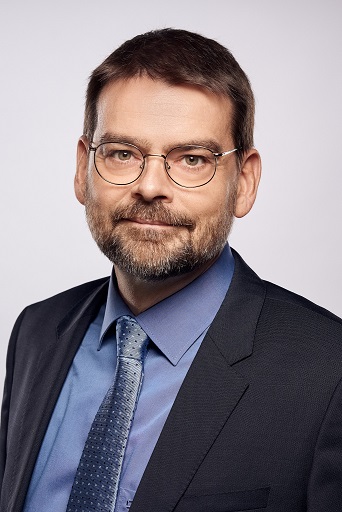 Univ.-Prof. Dr. Marko Demantowsky
Marko Demantowsky holds the Chair of Public History at the Faculty Center for Transdisciplinary Historical and Cultural Studies at University of Vienna. Previously he was full professor for modern history and history education in Basel. Prior to this, he was assistant professor for history education in Bochum and interim professor in Jena and Siegen. Research assistant at the universities of Leipzig, Dortmund and Münster.

Main research interests
Practices at Austrian Memory Sites of National Relevance. Digitally based ethnological, social science and historical research
The digital transformation of historiographic and public-historic practice
The history and theory of Public History in the European 18th century
More Information
News | Curriculum Vitae | Publications | Teaching | Videos/Podcasts | Talks | Projects | Doctorates | Boards | Press | Twitter / Bluesky
Phone: 0043 (1) 4277 67105
E-Mail: public-history.thks@univie.ac.at
Room: O4.24
Consultation hours (lecture period): Wednesdays, between 10 am and 12 pm, and 6.30 and 7.30 pm.
Please schedule your appointments => here at least 24 hours in advance.
Postal Address: Faculty Center for Transdisciplinary Historical and Cutural Studies (FakZen), Kolingasse 14-16, 1090 Wien, Austria